Crystal Beach, Texas located on the Bolivar Peninsula boasts 27 miles of sandy beaches and laid back, Southern, coastal living. If you are looking for an escape from busy, hectic life then you have found your paradise.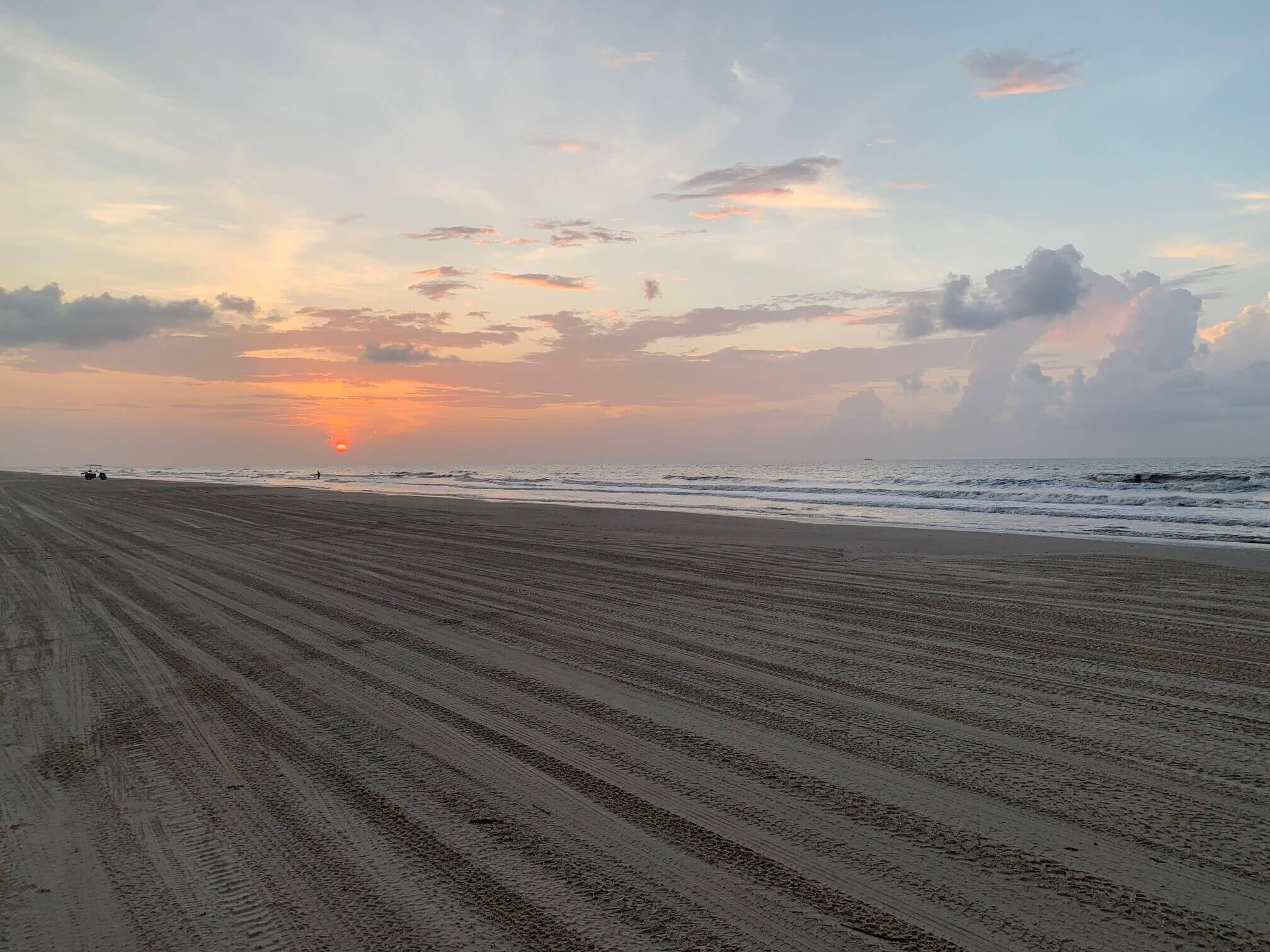 ---
Getting to Crystal Beach, Texas
Crystal Beach is just under a 2 hour drive from Houston and a short ferry ride from Galveston. Most visitors reach the Bolivar Peninsula by the Galveston-Bolivar ferry which is free to all travelers and operates 24/7. An observation deck offers views of the water and wildlife. Be on the look out for dolphins!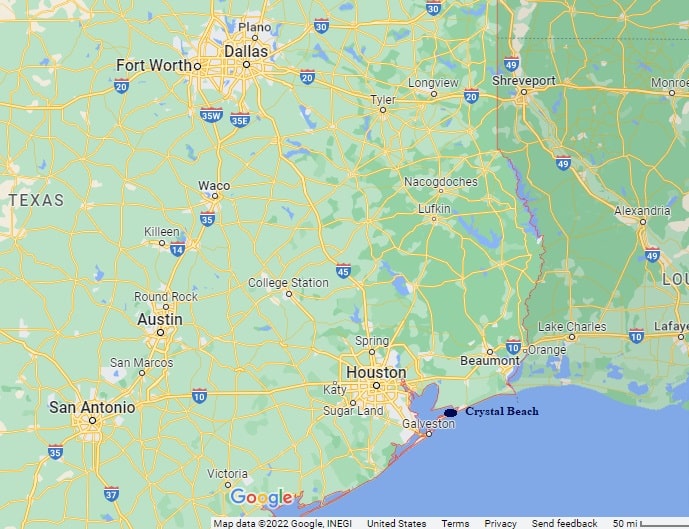 ---
Weather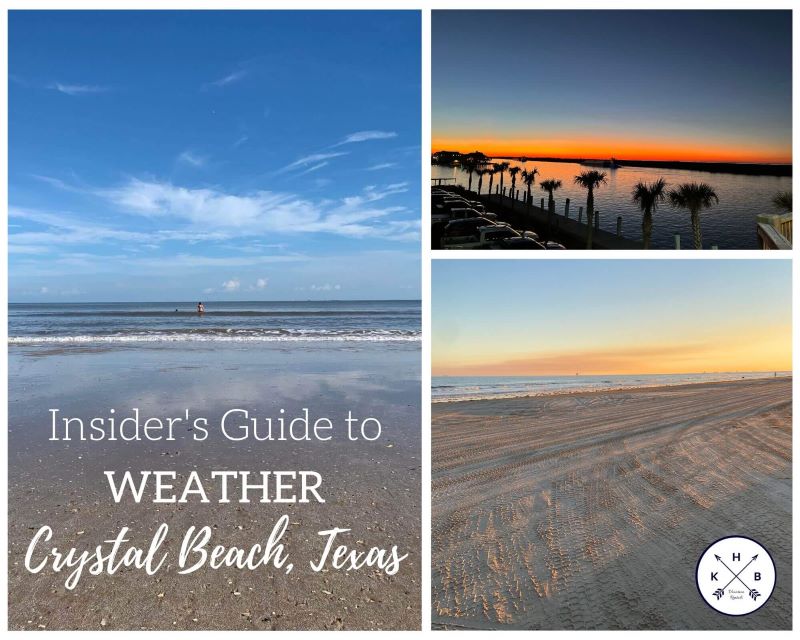 ---
Entertainment and Activities
The Beach
Enjoy all the activities that a fun day at the beach has to offer; swimming, boogie boarding, kayaking, paddle boarding, sun bathing, sand castles, and shelling plus a few unique beach experiences – camping, bonfires, and driving on the beach. Vehicles are allowed to drive all up and down the coast and park on the beach which makes for a unique experience. Rent a golf cart for an even more memorable experience and to avoid the dreaded sand in your car or worse, your car getting stuck in the sand (been there, done that).
---
Beachfront and Bay Fishing
Venture out into the Gulf with a personal fishing charter or stick closer inland with kayak fishing or wade fishing the beachfront. Once you are finished, take your catch to the Stingaree Restaurant for them to prepare your fresh catch.
---
More Water Fun
Baking at the beach and need a fun way to cool off? Head over to Fun Spot Water Slide to get your thrills on the hill!
---
Pool Time
Purchase a day pass to the License to Chill Pool located in the Camp Margaritaville RV Resort. Day passes include full access to Paradise Park amenities and turf field, Texas-sized pool with swim up bars and poolside cabanas (to rent), poolside food and drink service (available seasonally), hot tubs, lounge seating, and self-parking.
---
Birding
The Bolivar Peninsula is part of the Great Texas Coastal Birding Trail, which is a system of trails, nature preserves, and sanctuaries and boasts more than 450 bird species. The Bolivar Loop of the trail includes several bird sanctuaries located throughout the entire peninsula and offers excellent opportunities for unique birding particularly during the Fall and Spring migrations.
---
The Ranch Wallis Smith Community Golf Course
This Crystal Beach, Texas golf course is open 7 days a week for public play. It is a 9 hole course surrounded by the private gated community of Rancho Carribe. Don't forget your clubs!
---
Live Music
There is nothing quite like enjoying a relaxing evening with a beautiful ocean sunset while listening to some live music. Click HERE to find out where you can listen to the next jam session.
---
Special Events
The Bolivar Peninsula is host to a number of annual events and festivals such as Mardi Gras celebrations, Jeep Weekend, and the Crab Festival. Take a look at the calendar of events HERE for the most updated information.
---
Shopping
The Big Store has everything you might need while visiting Crystal Beach, Texas from groceries to souvenirs to beach items. There are a number of local boutiques and shops scattered throughout the area.
---
Restaurants
There are a number of dining options from bay views to food trucks. Our insider's dining guide has the scoop.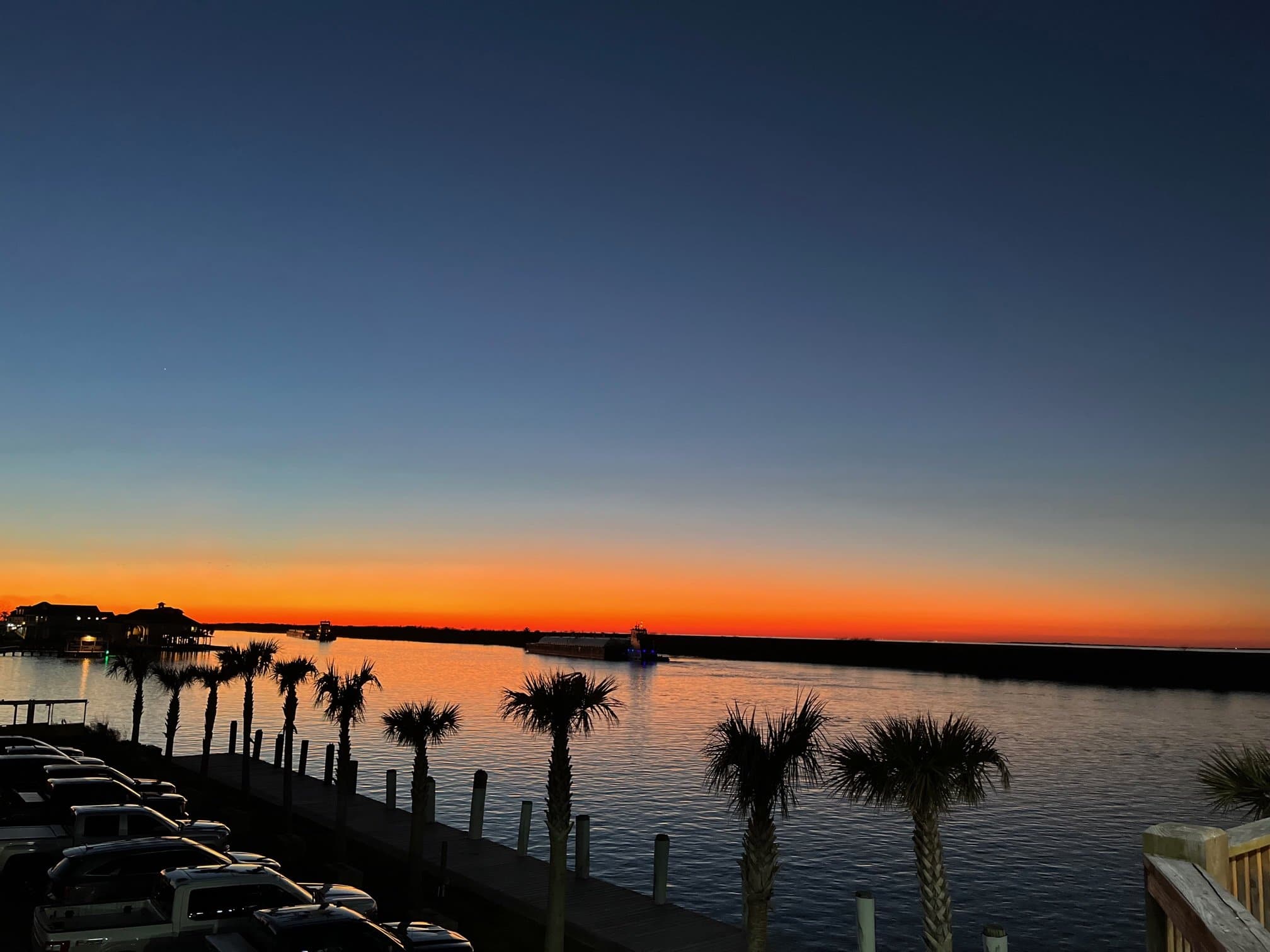 ---
Beach Information
Beach Parking Stickers
All motorized vehicles parked on the beach must display a beach parking sticker for $10 which is good for the entire year. Most stores (including The Big Store) and real estate agencies on Bolivar sell the beach sticker, as well as the Chamber of Commerce, 1750 Hwy 87 in Crystal Beach.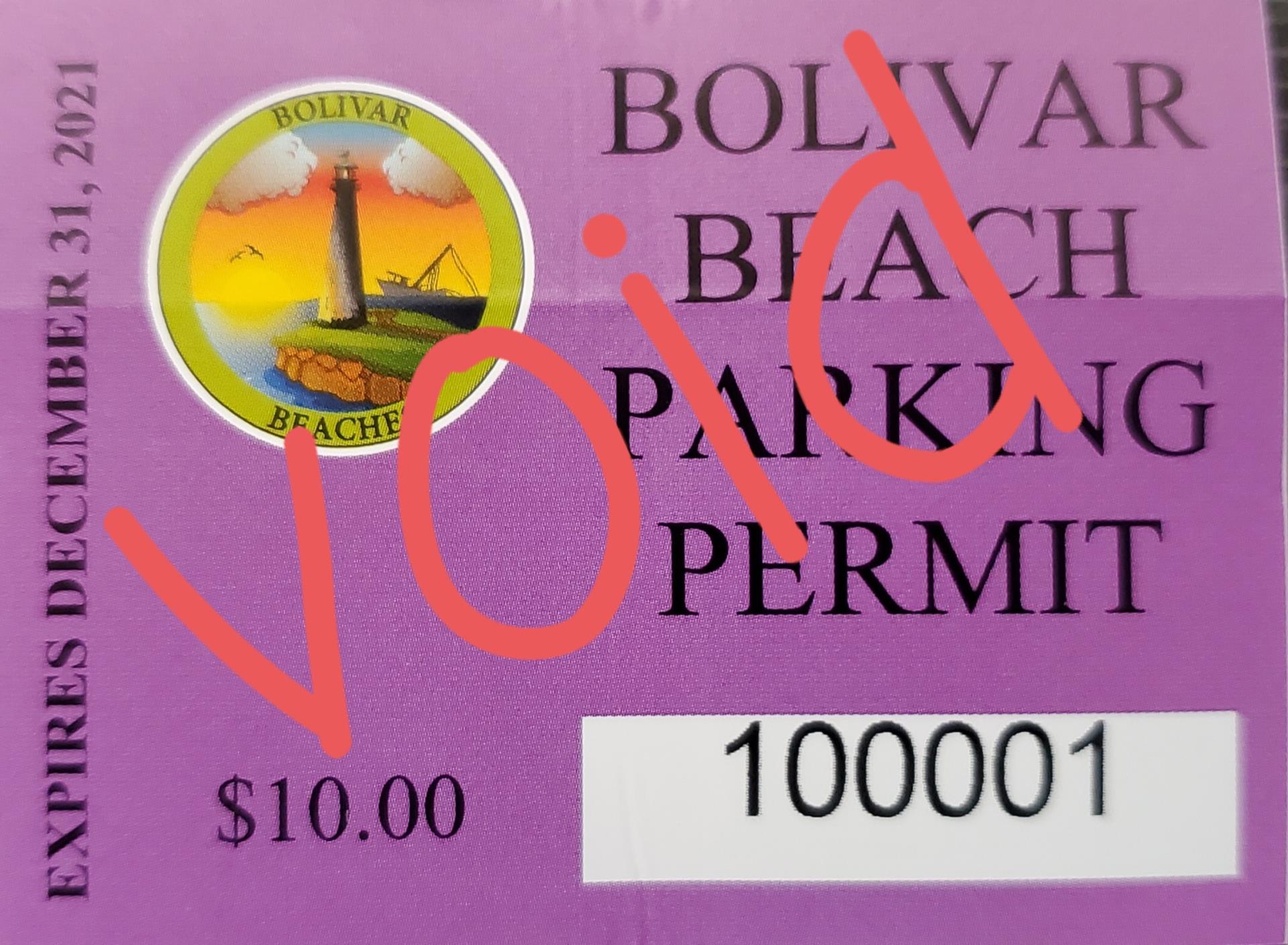 If you park in a beach free zone, you will not need to purchase a parking sticker. Or if are staying somewhere that has beach access (like Breckie Beach House) then you will not need to park on the beach or purchase a sticker.
Free Beach Parking Areas
1. Approximately 2.5 miles east from Rollover Pass to Dirty Pelican Pier is paid parking. Traveling from there (east) to the Chambers County line is free beach.
2. Rettilon Road east to the washout (approximately 1/4 of a mile is free beach).
---
Beach Warning Flags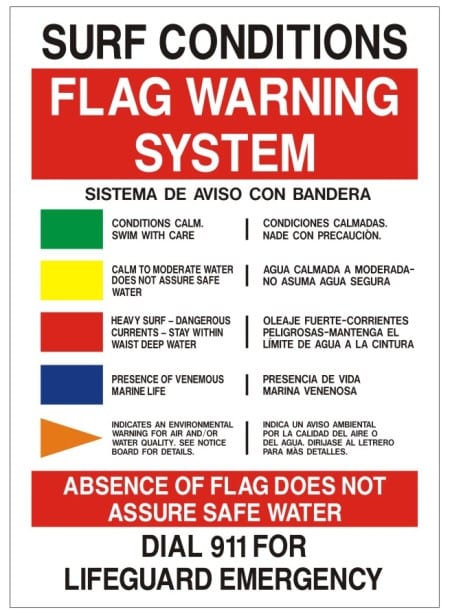 The beach flags provide general warnings about overall surf conditions using a system of five different colored flags. Signs explaining each of the flag colors are posted on Crystal Beach Road and in the Big Store.
Currently, there will be four places you will see the Beach Warning Flags: Swede's Real Estate, The Big Store, ReMax Real Estate, and Kites Unlimited. These businesses will display the flag that is posted each day on the Galveston Island Beach Patrol website.
---
Accommodations
The Bolivar Peninsula offers vacation rental homes, motels, RV parks, and even camping on the beach to make your stay as comfortable as possible.
If you are looking for a comfortable, home close to the beach with ocean views then we would love to have you stay with us at Breckie Beach House.