The Comforts of Home, The Experience of a Lifetime
Book your stay direct and avoid fees
Book Our Vacation Rentals

Our Vacation Homes
At KHB Vacation Rentals, we believe our vacation homes are the experience that makes your vacations memorable.
Our homes are an inviting, comfortable place for you to relax, recharge, and forget the "real world."
Stay with us and experience the difference between a vacation rental and a KHB Vacation Rental.
It's All About Location, Location, Location
---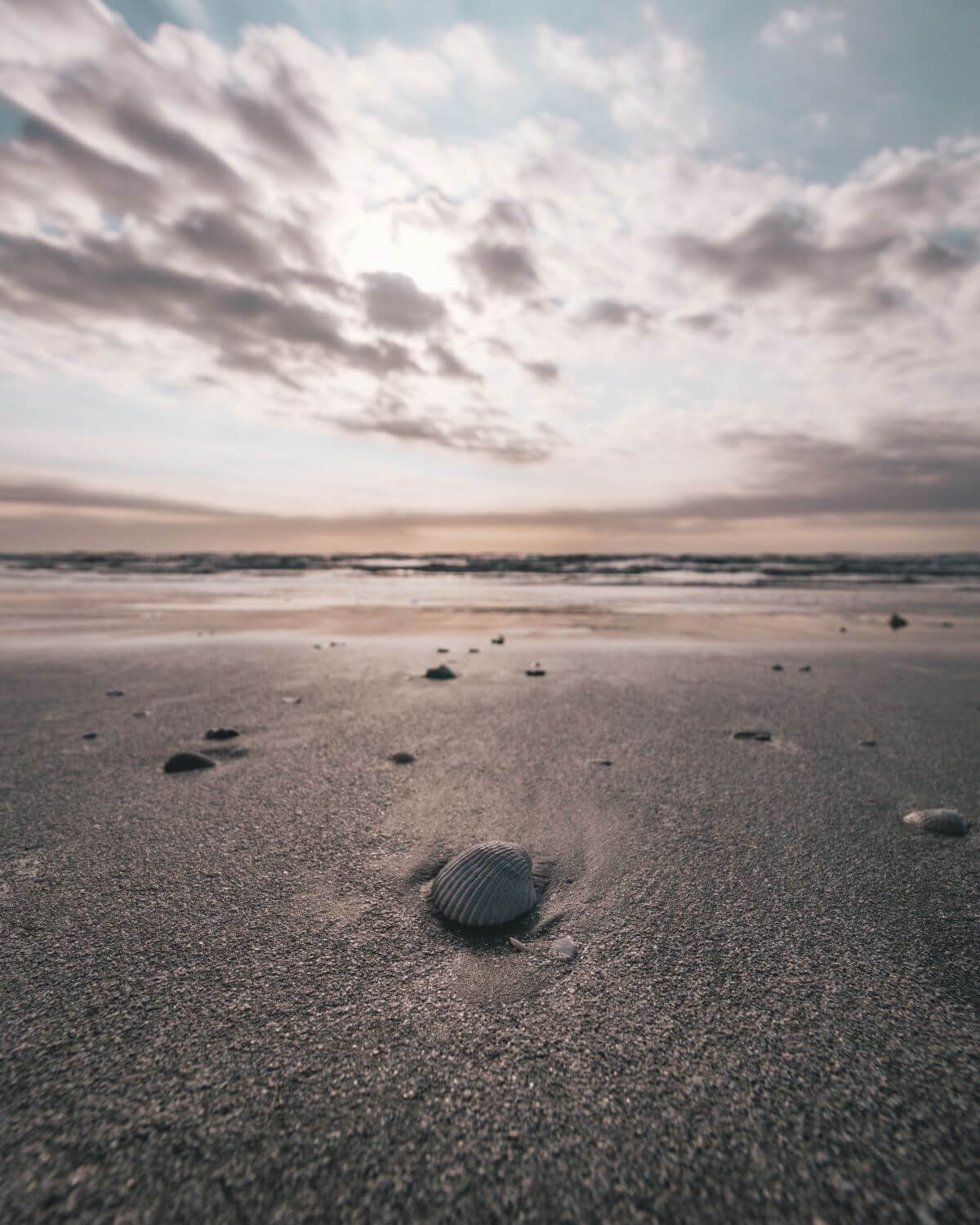 Blog
In our blog we include posts about travel recommendations, area experiences, and more.