---
ENTER TO WIN
THREE FREE NIGHTS!
Congratulations to our 2021 winners!!
Follow us on social media for information on when our next giveaway will take place.
Breast Cancer takes away so much from your life. It takes you away from your family and spending precious moments together. It leaves you feeling isolated and alone, watching your life from the sidelines.
KHB Vacation Rentals wants to give those moments, memories, and feelings of connectedness back to you.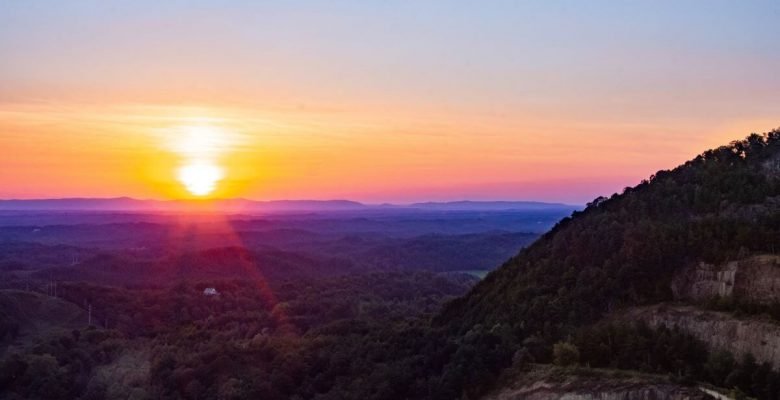 Grand Prize
Imagine getting away from it all for 3 FREE nights at your own private mountain retreat for you and up to 11 guests.
FLEXIBLE travel.
You pick the dates you want and the location.
Travel credit is good for up to 12 months after contest winner is announced to be used at anytime (excluding holidays) at either Cypress Lodge in Gatlinburg, TN, Choctaw Mountain Lodge, Blue Ridge, GA, or Breckie Beach House in Crystal Beach, TX.
Eligibility
You or an immediate family member must have been diagnosed with breast cancer.
You must be 18 or older to enter. At least one member of the winning party must be 25 years or older to meet rental requirements.
Must be a U.S. resident.
---
Considerations
Travel must be completed by September 6, 2022. Please take this into consideration with your treatment care plan. Travel during this time frame may not be recommended by your health care team or may not be a possibility due to side effects from receiving treatments. If that is the case consider waiting for next year to enter the giveaway.
Winner will be responsible for travel, entertainment, and meal costs.
If you wish to extend your stay past 3 days you will be eligible for 25% off the current listed prices.
---
How to Enter
Sign up for our newsletter
Fill out the application below
Winner will be drawn at random and announced on Facebook and Instagram Live on Monday, September 6th, 2021 at 12:00 PM EST and will receive an e-mail confirmation. See our Official Rules for more details.
---
KHB Breasties 2021 Submissions are Now Closed – Check back in 2022
---
Sponsors
To help make this an experience of a lifetime, we would like to thank these companies for their donations which will assist with travel, entertainment, and dining expenses.
---
Read the Official Rules.