Beech Mountain, North Carolina is the highest town in the Eastern United States. It offers fun and relaxation during all four seasons. In the winter, it is North Carolina's premier ski resort and in the summer, downhill biking rules the day.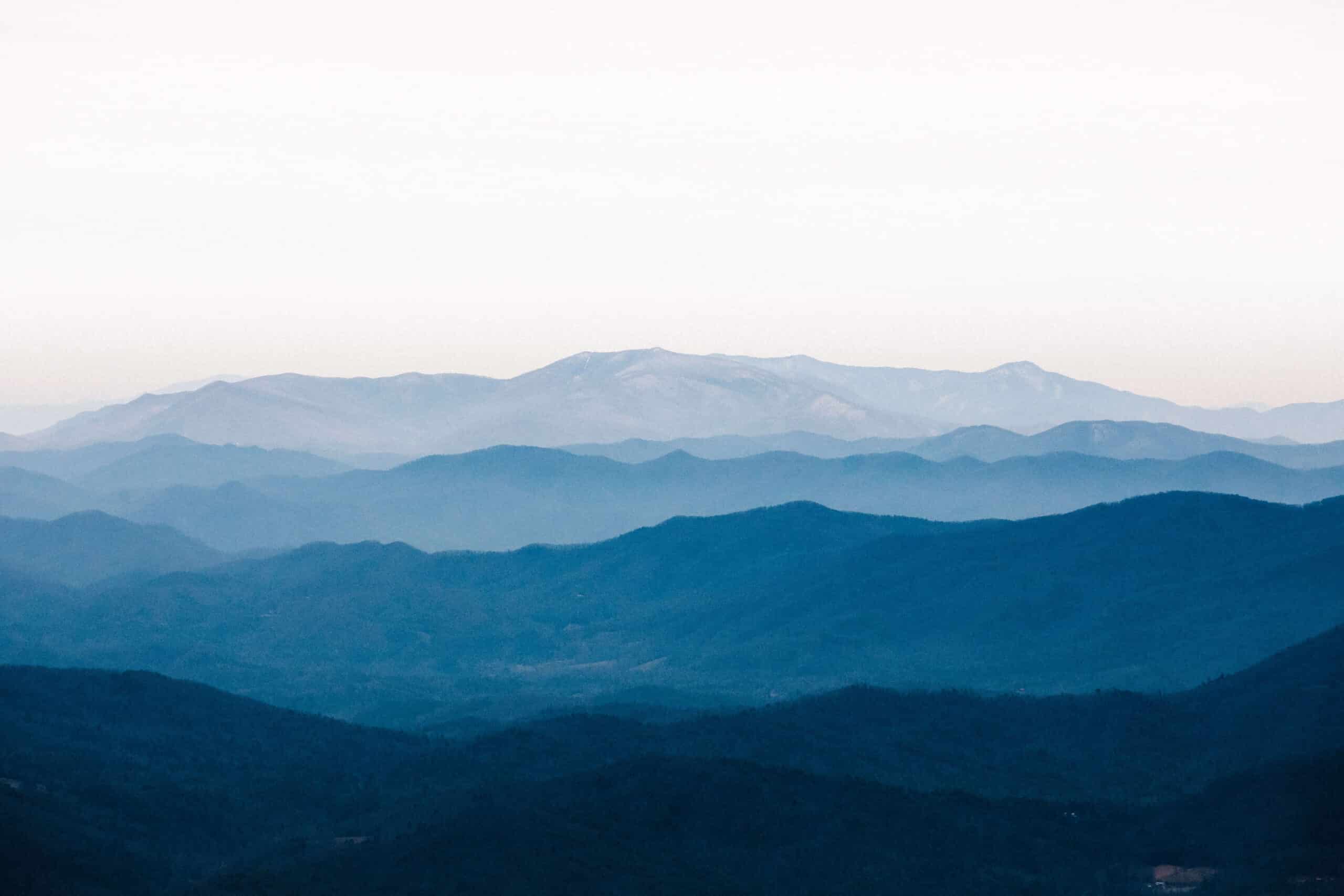 ---
Getting to Beech Mountain
This quaint, mountain town is nestled at at elevation of 5,506 feet in the Blue Ridge Mountains of High Country near Banner Elk, Boone, Blowing Rock, and Sugar Mountain. It's located 2.5 hours Northwest from Charlotte, NC and 1.5 hours Northeast from Asheville, NC.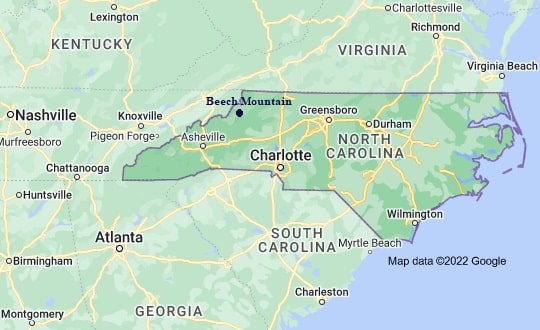 ---
Weather
Beech Mountain's weather is different than the rest of North Carolina being America's Highest Eastern Town. Visit the Beech Mountain, North Carolina Weather page for more information on what to expect and when to plan your trip.
---
Entertainment and Activities
Beech Mountain Resort
Beech Mountain Resort offers fun in winter or summer. The mountain comes alive in the winter with skiing and snowboarding. In the Resort Village, you will find ice skating, tubing, a coffee shop, a retail store, ski repair/rental shop, Beech Mountain Brewing Company, and a snack shop at 5506′ Skybar. Visit in the summer for mountain biking (with rentals and repairs), hiking, summer concerts, scenic lift rides, yoga, disc golf, Beech Mountain Brewing Company and 5506′ Skybar.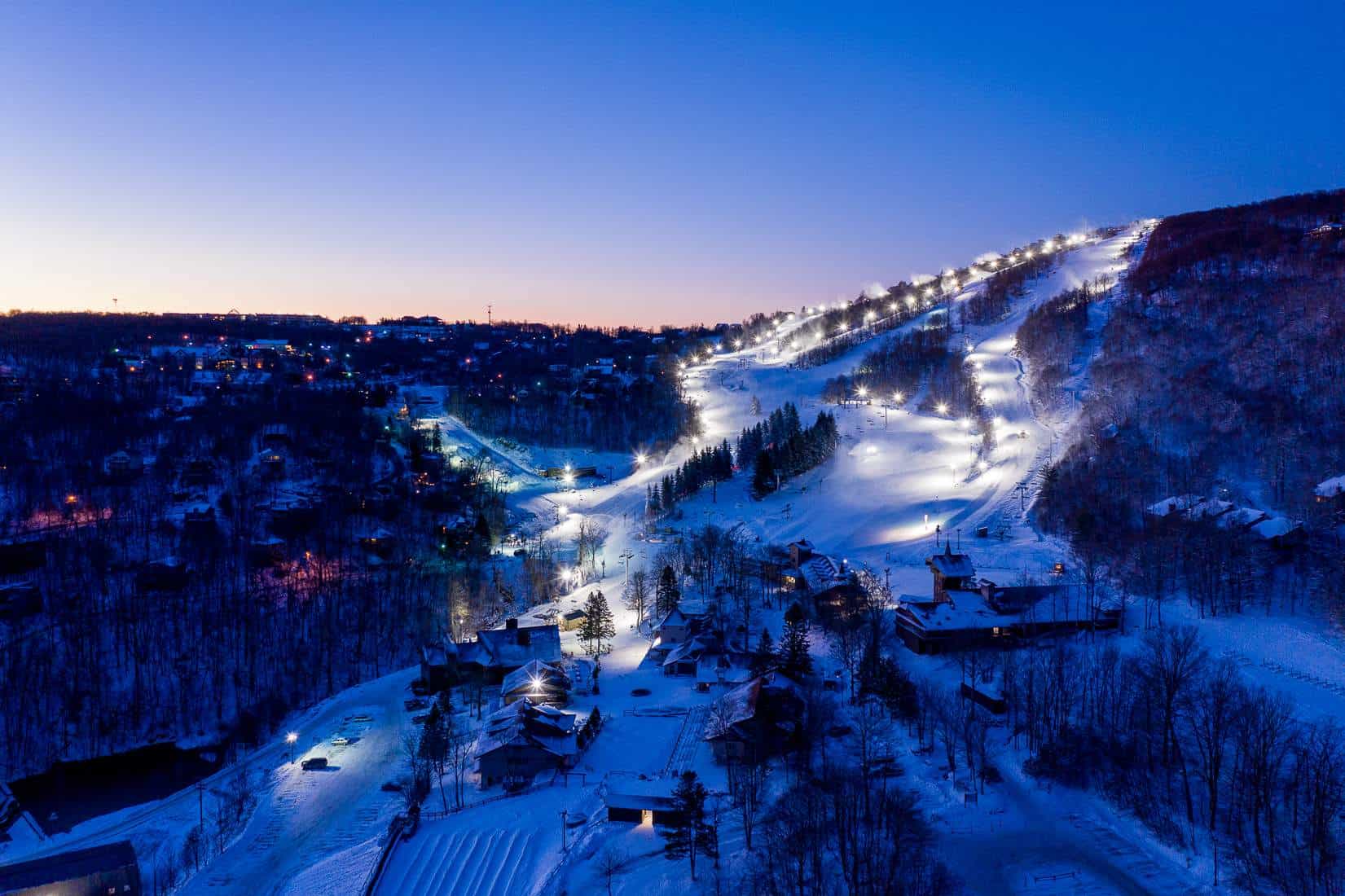 ---
Hiking
Emerald Outback Trails provide more than 8 miles of breathtaking trails for hiking, biking, and trail running.
---
Fishing
Beech Mountain has multiple mountain streams and two lakes (Lake Coffey and Buckeye Lake) for trout fishing. Buckeye Creek and Pond Creek are both on the High Country Mountain Heritage Trout Waters Trail. Fishing licenses are required for anyone over the age of 16. Licenses, fishing equipment, and supplies are available for purchase at Fred's Mercantile.
---
Birding
The Buckeye Recreation area has been named one of two hot spots in the area by the High Country Audubon Society due to Beech Mountain being home to 127 bird species throughout the year. Click HERE for information on the North Carolina Birding Trail.
---
Playgrounds
There are two interactive, themed playgrounds, the Fireman's Park Playground and the Buckeye Playground. In addition, there is a mini golf course next to Brick Oven Pizzeria.
---
Land of Oz
The Wizard of Oz inspired theme park, Land of Oz, is no longer fully functioning but they do offer public events. Check their website for event and ticket information.
---
Buckeye Recreation Center
Buckeye Recreation Center is a 22,000 square foot recreation facility that offers fitness classes, special events, outdoor recreation programs, and mountain biking.
---
Equipment Rentals
There are several places that offer winter rentals or mountain bikes. However, if you are looking for a more unique experience then visit the White Wolf Lodge for slingshots, dune buggies, paddleboards, hayrides, rock climbing and more!
---
Festivals and Special Events
Beech Mountain and the surrounding areas are host to numerous festivals, craft fairs, and themed weekend. Visit HERE for a calendar of events in Beech Mountain and HERE for festivals in the area.
---
Nearby
The adventure doesn't end on the mountain. There are numerous options to extend your activities just a short drive down the mountain to the cities of Banner Elk, Boone, Blowing Rock, or Sugar Mountain.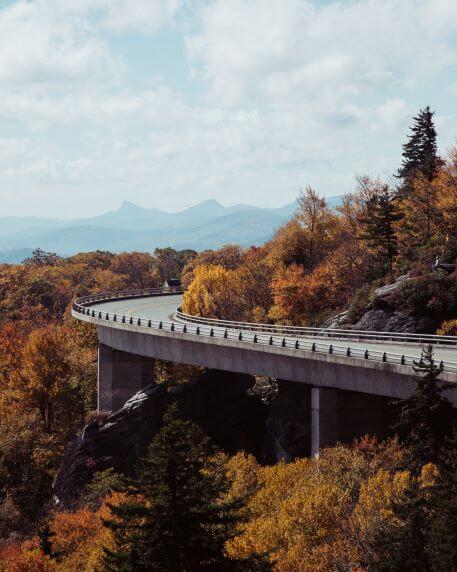 ---
Restaurants
Beech Mountain offers several dining options and options are increased if you plan to visit nearby cities down the mountain.
The Beech Mountain Resort also offers a number of dining options open during certain times of the year.
---
Accommodations
There are vacation rental cabins, houses, and condos in the area in addition to campgrounds at Buckeye Recreation Center.
Hadley Hills offers the comfortable, coziness of home, a great location, and resort amenities such as an indoor pool and hot tub.