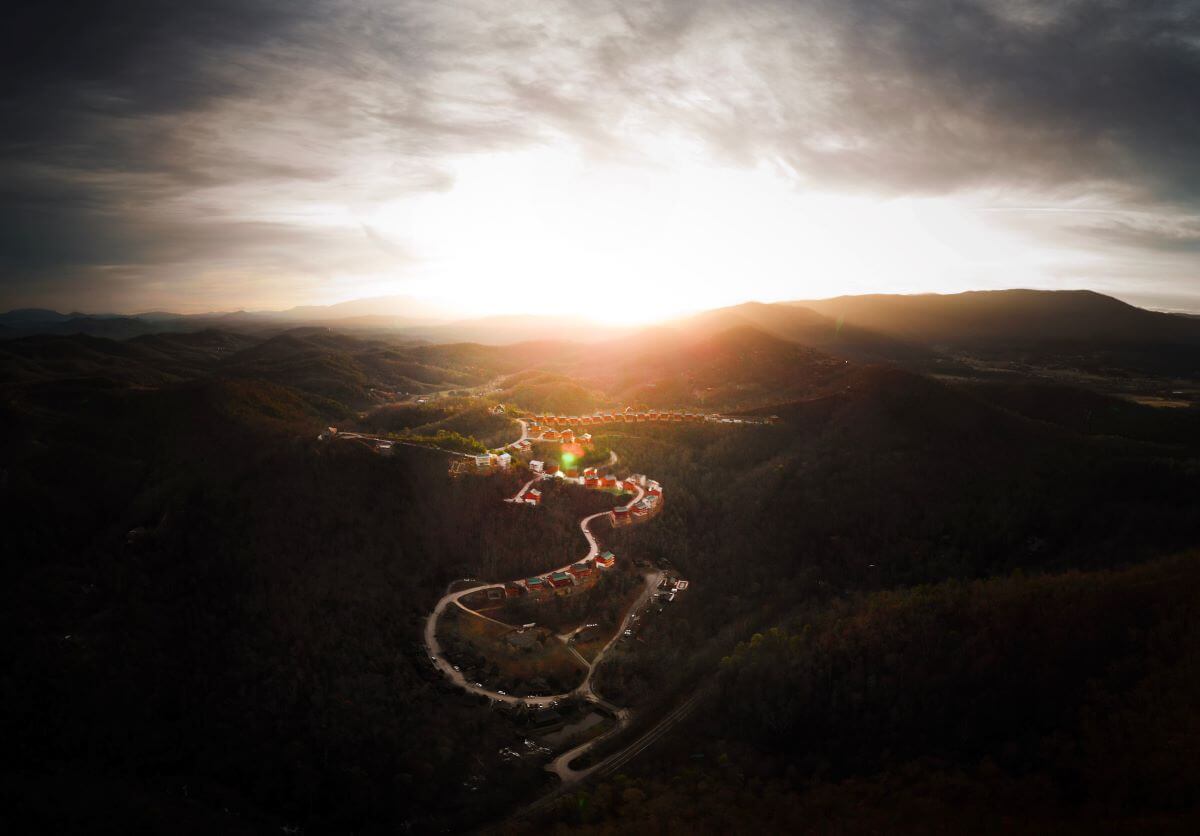 Whether you are traveling with a group of friends or with your family, there are SO many fun things to do in Gatlinburg. There literally is something for everyone.
In this article, the activities are grouped into a list for adult only trips and one for families. However, you might find there is some crossover on the lists. Most everything on the lists are things to do in Gatlinburg but there are a few not to be missed things in Pigeon Forge and Sevierville which are both only a short drive away.
Things to do in Gatlinburg on an Adult Trip
Here are a few things to do just for the adults but you will find many more activities under the kids list that would be a blast to do on an adult trip.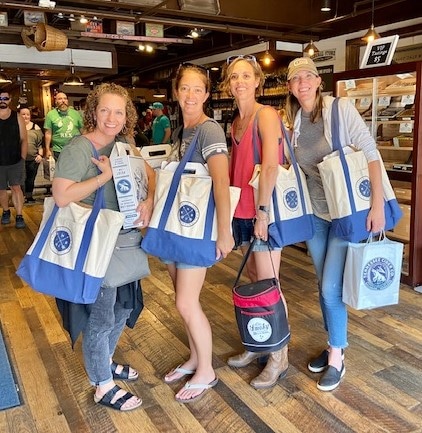 Tastings – Whiskey, Wine, Hard Cider, Moonshine
First things first, go downtown and do all the tastings! Some are free and some require a small fee (usually $5).
I am not even a fan of wine (I know, weird right?) or whiskey but I absolutely love Tennessee Homemade Wines and Ole Smoky Whiskey! We stock up every time we visit.
Here are our personal recommendations although there are more companies out there to try.
---
Dinner Shows
If you've never been to a dinner show, it is exactly like it sounds. You get dinner while watching a show.
There are some dinner shows that are just more fun for adults and one of those is The Great Smokey Mountain Murder Mystery Show. I was skeptical at first however this show turned out to be so much fun and so many laughs.
---
Hiking
Head out for a longer, more difficult hike since it's adults only or check out the easy trails. The best place to do a search is on the AllTrails app to find the difficulty and length of trail you are looking for.
---
Scenic Drives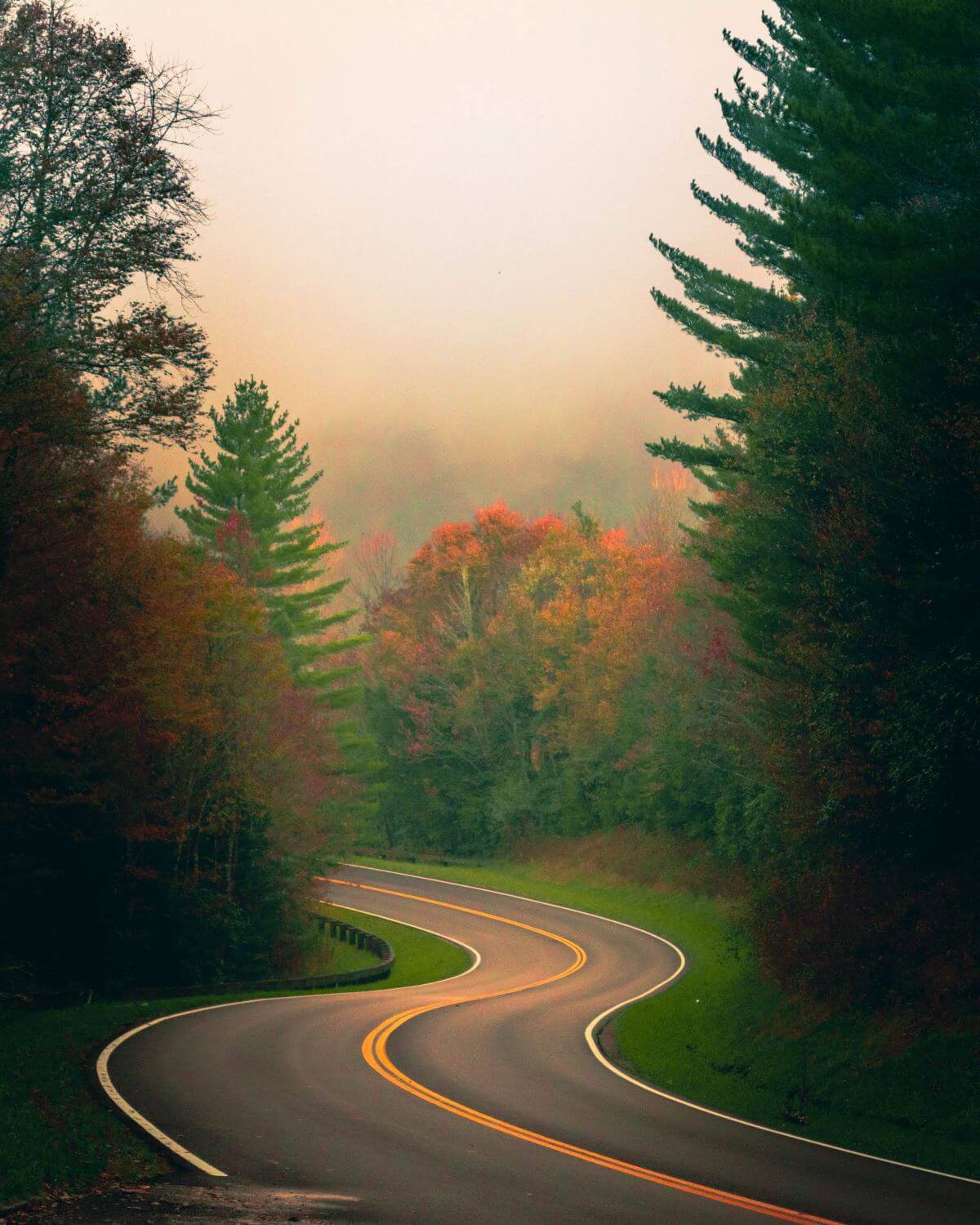 Roaring Fork Motor Trail is a scenic one-way six mile loop taking you to walking tours to see historic buildings and trailheads that end in beautiful waterfalls. However, be advised that this drive is closed during the winter months.
Cade's Cove Loop winds through the national park for 11 miles. It offers a great opportunity to view wildlife especially if you visit in the morning hours. There are plenty of chances along the loop to get out and stretch your legs and take a walk to view the historic buildings including log homes, churches, a barn, and a water mill from the 1800's.
Or make your own adventure by driving through the Great Smoky Mountains National Park and stopping to hike along the way.
---
Things to do in Gatlinburg with the Kids
This list is not extensive because as mentioned before there is SO much to do in Gatlinburg but here are several of our favorite things.
This is one of the top rated aquariums in the US with over 10,000 exotic sea creatures.
---
Dinner Shows
We personally loved the Pirates Voyage. The girls could not take their eyes off the show which did make the dinner portion a little difficult as I had to keep reminding them to eat.
---
Mountain Coaster
There are so many different locations to do a mountain coaster. The longest downhill track in the US is at Smoky Mountain Alpine Coaster. The minimum height requirement there is 38″.
---
Horse Back Riding
If you are traveling with little ones both of these stables allow double riders.
Five Oaks Riding Stables – Make a reservation ahead of time. The double riders get booked up really quickly. Ages 3+
Jayell Ranch – They are first come, first serve. Under 5, requires a double rider and 5+ can ride on their own.
If your group is age 6+ you might want to take a drive to Cade's Cove and do some horseback riding at Cade's Cove Riding Stables.
---
Hiking
We loved the hike to Laurel Falls. It is rated as easy but gives you a little bit of a challenge (if you are hiking with little ones) and the view at the end is amazing! If you are looking for something easier check out Cataract Falls. The trail is mostly flat and well groomed. Check out the AllTrails app to help you find the right hike for you.
---
Zip Lining
This was our kids' favorite thing to do! We went ziplining when they were 8, 5, and 3 and they all loved it! Jayell Ranch is the only place in the area that offers ziplining for little ones, ages 2+. Although, there are several different options for ziplining fun if you have other kids.
---
If you are into cold weather sports then this is your place to be for ice skating, snowboarding, skiing, and tubing. Skiing and snowboarding lessons are available for 5 and up.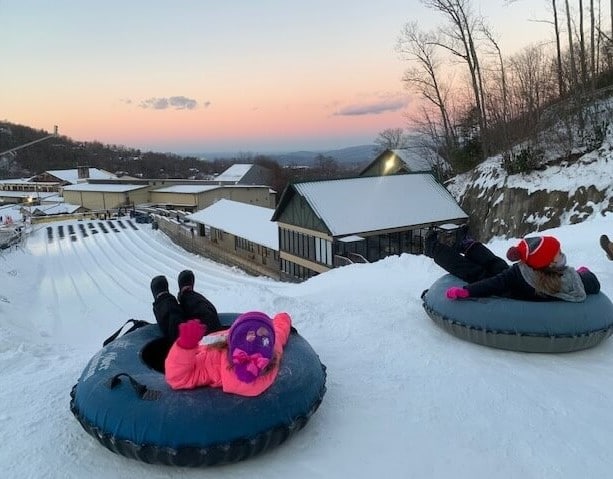 ---
Water Fun
Take a float trip if you have kids younger than 8 and a white water rafting trip for 8+.
---
Mini Golf
I have a friend that plays mini golf with her family everywhere they go and she said by far the best mini golf course she has ever played was Hillbilly Golf.
---
Tennessee's award winning mountain top theme park.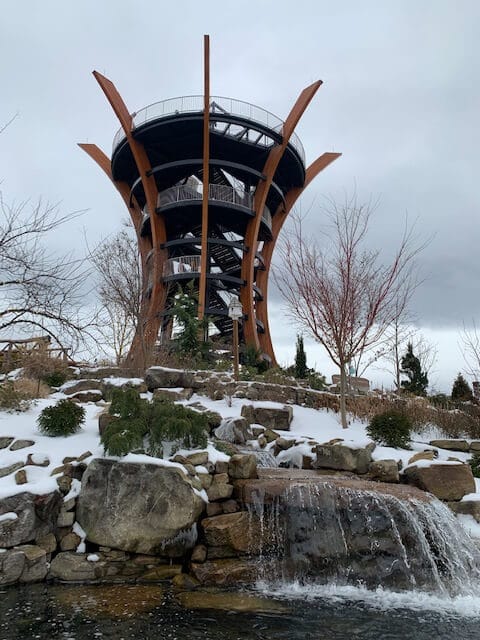 ---
And so much more!
Biking
Camping
Fishing
Kayaking
Jeep Tours
Golf
Ropes Courses
Shopping
Looking for a place to stay?
Look no further than Cypress Lodge
---
Plan Your Vacation with a Tour